Human Resources Management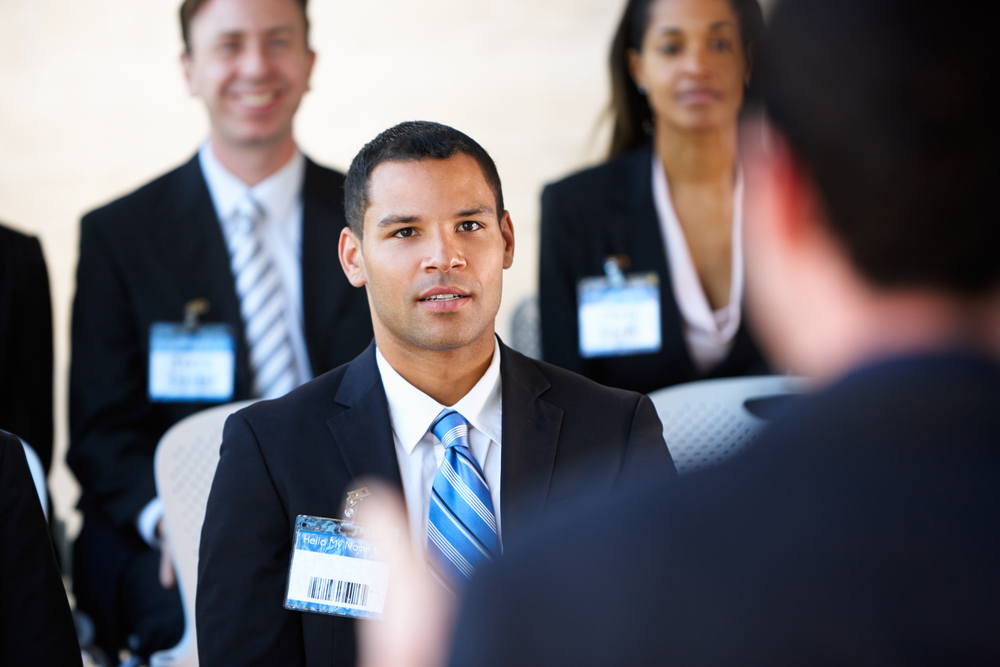 The weakness or lack of Human Resources management is not too bizarre, in fact, it is a common problem facing most of the companies working in the MENA market, especially companies who are transiting from a small to a medium or large size business. It becomes more and more crucial as the company moves to more advanced and complex type of business. The only way to resolve such a problem is to develop a systematic way to institutionalize the Human Resources management, and ensure continuous development of adequate policies to attract and retain talented personnel, and to motivate them in their careers.

At IntelliGence, We provide end to end HR solutions. Our services start by mapping existing processes at the clients, followed by a complete gap analysis and assessment. We stand on the major gaps using world class benchmark tools and then customize a recommendation pack which we believe would boost the existing operation. Also, we get involved in the implementation, track development, and measure success criteria. We provide services to help your business embrace change and strengthen performance through proactive approaches to improving the organization and its most valuable assets, its people.

Exploiting the experience of Consultants whom have a long and successful career in Human Resources middle and high management positions, IntelliGence HR Consulting services include:
Human Resources Policies and Procedures Manual
Organization Restructuring and Job Profiling
Establishment of HR Department
Recruitment & Selection Process
Training Needs Assessment and Training Plans
Performance Appraisal and Improvement Plans
Compensation and Benefits Programs
Salary and Grading System
Recruiting - Headhunting
At IntelliGence, we help our clients recruit the best caliber available in the market. We predominantly focus on senior management since our strength lies in executive search & development. We have invested extensively in our people and robust processes to be recognized as one of the best recruitment firms in the region.

As far as technology is concerned, we use state of the art recruitment software. The database hosts tens of thousands of candidates' profiles in almost all sectors of industries and functions. Our team is fully trained to efficiently use the system in a way that fulfills our clients' needs at a timely manner and ensuring highest levels of customer service. We use various networking approaches to secure the most relevant candidates to fill our clients' vacancies.

Additionally, we complement our recruitment business by selection & assessment consultancy services. This optional service includes competency based interviews, ability and psychometric tests, and case study tests for managers. This indeed helps leverage the process of recruitment and positions ahead of competitors.

How We Work?
We do work as below mentioned:
Acquire Fresh Graduates and Experienced Candidates from all over the world.
Assessment of their Skills, Education and experience according to job requirement.
Our System start Fetching relevant companies for the candidate according their skills.
Placement of interested candidates' profiles to the MENA region based companies according the requirement.
Follow-up of the Introduced profiles from the organizations.
Conduct Online and Offline Interviews between Candidate and Firm.